Newbie
Posts: 13
Joined: Sun Dec 25, 2016 8:59 pm
Location: Pasay City
Sat Apr 15, 2017 5:22 pm
Hi everyone! Glad to take some good photos and as I thought of reposting instead of posting another one.. I just want to share my 1st boy hanging around.. He currently works as a model as a side line aside from being a vocalist of G.O.D...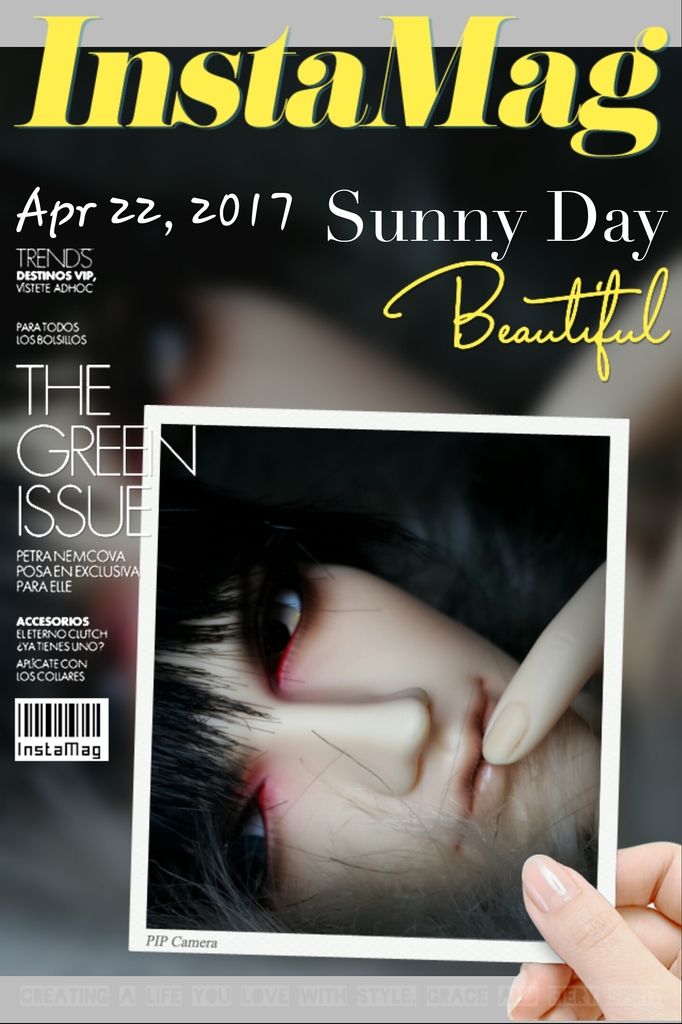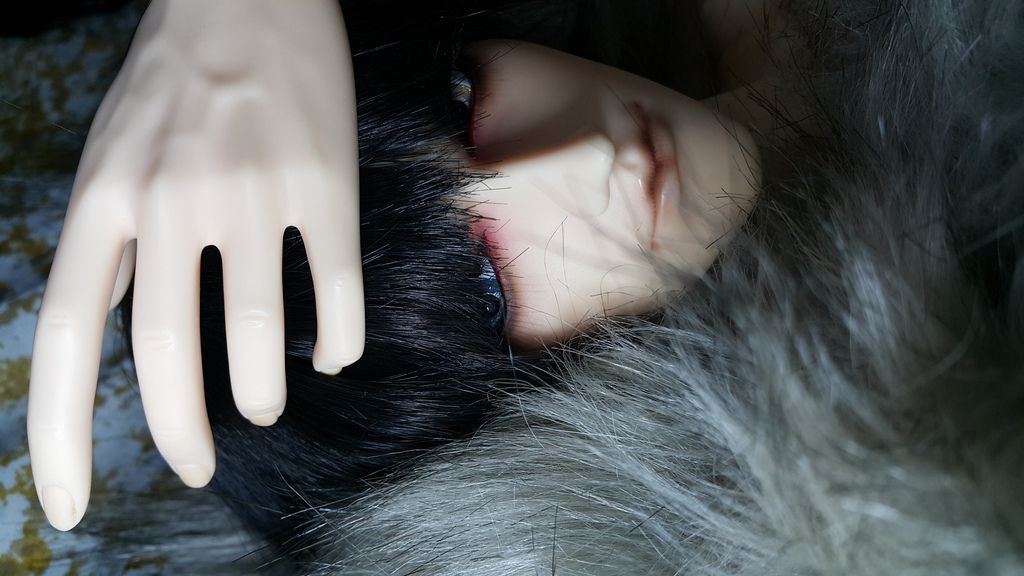 Do you want to be my bunny??
He is smirking from the 1st time...He's teasing everyone
Almost done with the shoot!!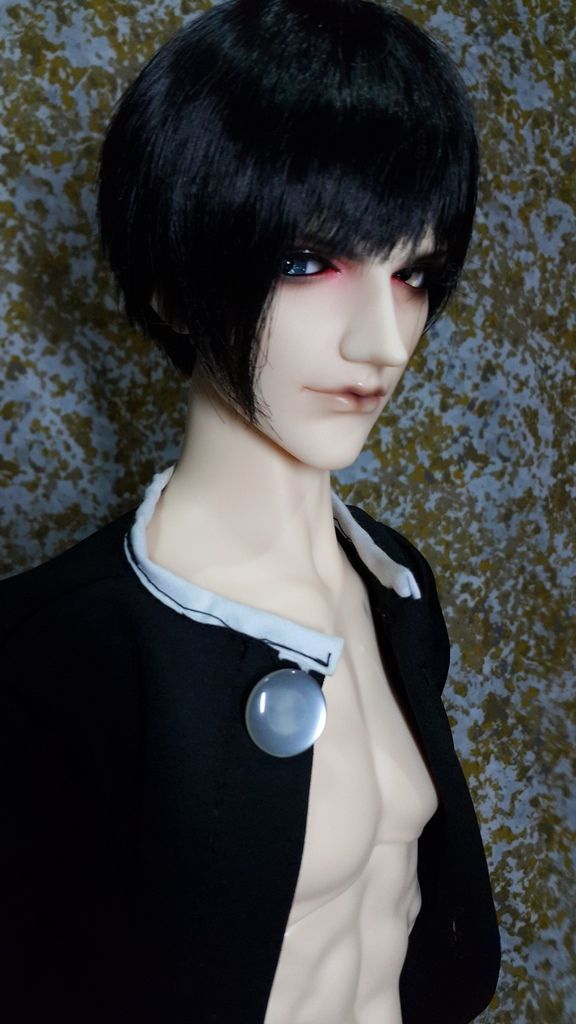 Thank you everyone.. Hope you like it
See yah around!!